Sarah Sedwick
Dynamic Still Life
OIL OR ACRYLIC
Friday, Saturday & Sunday
May 5, 6 & 7, 2023
9:00 am - 4:00 pm
$500.00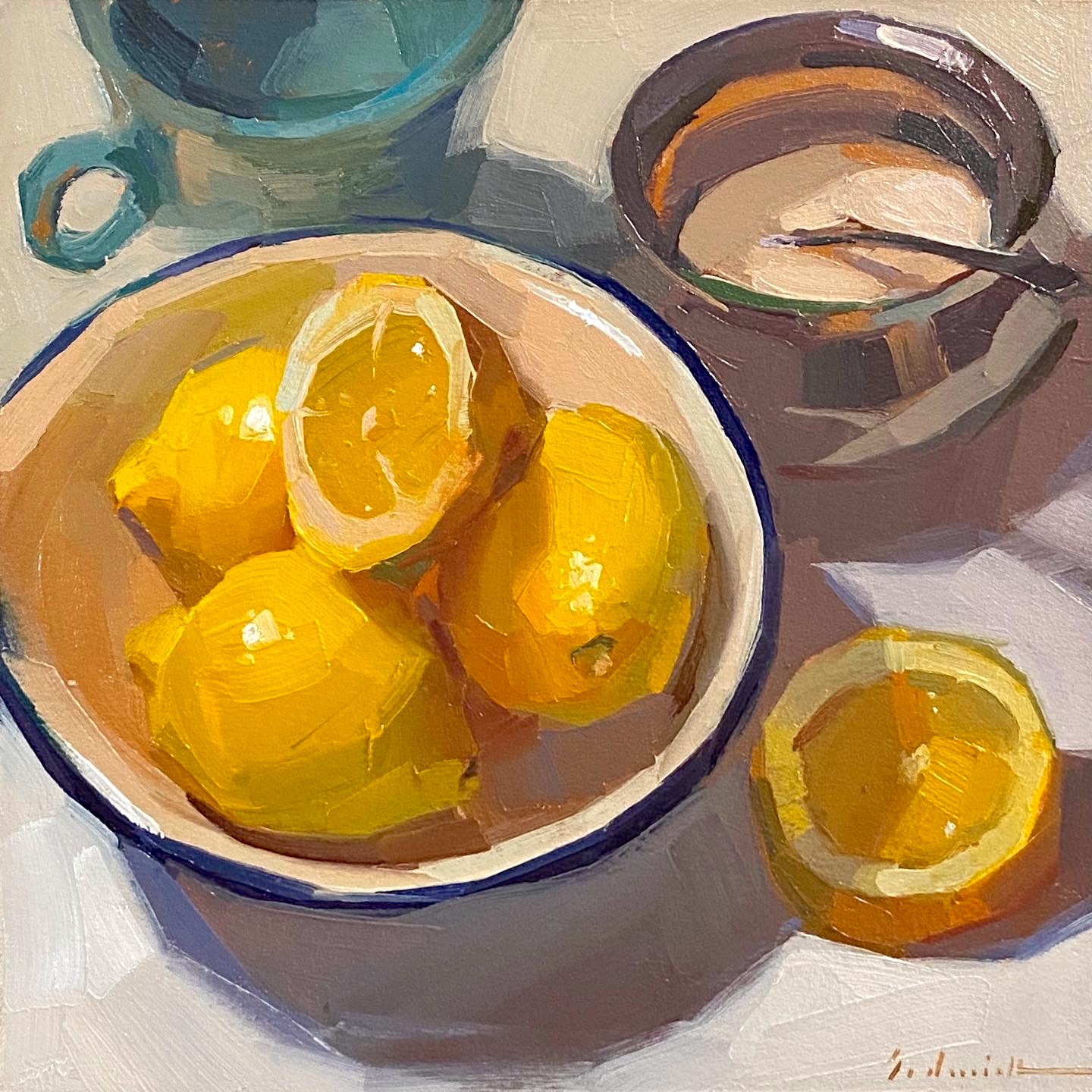 WORKSHOP DESCRIPTION:
Paint looser and more confidently during this three day workshop with Oregon artist, Sarah Sedwick! Take a step-by-step approach to alla prima oil painting, from black-and-white studies to brilliant color. Build a beautiful composition with life and movement, get a new perspective on still life, and learn tips for bringing inspiration to your home studio practice. You will learn the fundamentals of good design, creating sketches, and value studies to plan a composition that works. You will do quick, fun exercises to focus on loosening up your brushwork. Sarah will demonstrate a variety of techniques.
ABOUT THE ARTIST:
Sarah Sedwick is an oil painter who makes her home in Eugene, Oregon. Born in Cleveland, Ohio in 1979, she began oil painting at age ten. In 2001, she earned a BFA from Maryland Institute, College of Art, with a focus on illustration and painting, and a minor degree in art history. Her work focuses mainly on still life and portraiture, painting from direct observation. You can follow Sarah's latest works, fresh off the easel on Instagram and Facebook.
Teaching is an integral part of her creative work. She teaches still life and portrait painting workshops around the country and internationallly, as well as an online art mentorship program.
Website: www.sarahsedwick.com